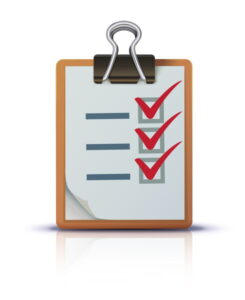 ­­The weather here in Texas can often be a bit unpredictable. We are certainly known for our sweltering summers! But that doesn't mean our winters don't pack quite the punch, or that we don't have cold spells at seemingly randomly times of the year. Because of this, it's important that you have a fully functional and efficiently operating heating system in place.
Of course, the best way to ensure this is the case is through routine heating system maintenance. Maintenance allows our technicians to comprehensively inspect, clean, and adjust the system. This helps with your heater safety, power, and efficiency and helps your heater last as long as possible. It also prevents up to 85% of the repair needs your system may ever have in its lifespan!
Still though, there is always a chance that a heating repair need will sneak up on you here or there. But how can you tell when it's time to call a pro for a fix? Read on as we uncover 4 signs that your heater is in trouble.