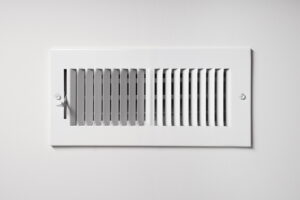 The short answer to this is, yes! Unfortunately, too many homeowners think they should just buy the biggest furnace or air conditioner they can get within their budget, but this simply isn't the case. In fact, a system that's too large can be just as ineffective as one that's too small.
Since we're nearing the official end of winter, we're going to assume that it's a new air conditioner installation that has you perusing this blog post. But it should be noted that the concepts we're talking about below absolutely apply to furnaces as well.
We are here to guide you in the right direction—bigger doesn't always mean better. When it comes to your air conditioning system, size and power both matter, but not necessarily in the way you think. Keep reading as we uncover the problems with not only an undersized HVAC system, but an oversized one as well.