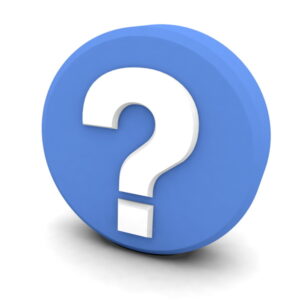 You know what everyone says–everything's bigger in Texas! However, this doesn't necessarily mean, that if you're in the market for a new heater, you should rush out and buy the biggest one in your budget.
Although it seems logical that a bigger furnace would be more powerful, and therefore betting, the size of your furnace relative to your unique heating needs can actually be a detriment to the performance of your heating system, negatively impacting its overall performance.
A furnace installation is no small job, which is why it's particularly important that you work with a professional before you make any final decisions. A trained and experienced heating professional will assess the size of your home so they can determine exactly which furnace will be the right choice for you. Trust us, you don't want to have an oversized or undersized furnace in your home–read on as we explain why.