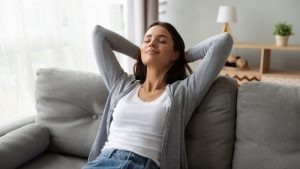 Many homeowners in our area don't really understand what a home energy audit is, let alone the benefits it provides. If you're one of them, then you've come across the right blog post!
Simply put, an energy audit is a series of tests that our technicians perform to determine if and where your home energy opportunities lie. You may be losing energy from any number of sources throughout your living space—damaged HVAC ductwork, improper HVAC installation to begin with that creates poor system operation, drafty windows and doors, and inadequate insulation in your home.
Once an energy audit is performed, with a technician's help you can start improving your efficiency and save considerable money in utility bills in the meantime. But you might still be wondering if it will really benefit you that much. Read on as we uncover a few of the things you might miss out on without this important service!