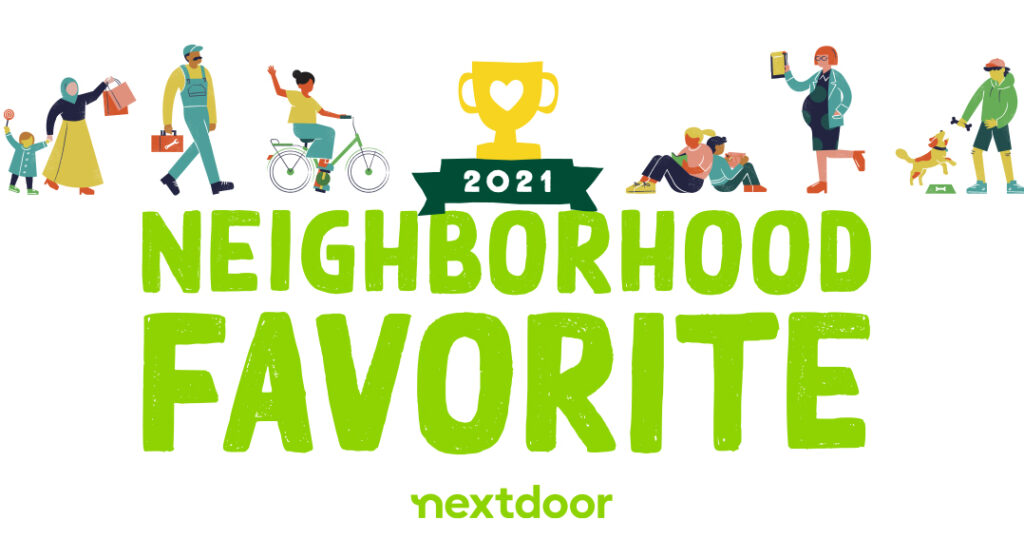 Nextdoor Neighborhood Favorites are the only local business awards solely determined by those who know local businesses best – your neighbors.
Becoming a Neighborhood Favorite not only shows how important a business is to your community, but it also shows that your neighbors trust that business.
Be sure to contact Cool Care for all your Houston area HVAC needs!