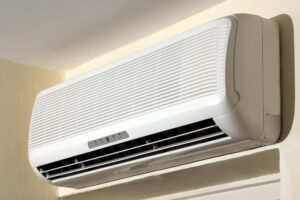 This may seem like a strange time of the year to think about heating system installation, but trust us when we say we have our reasons for talking about this now versus waiting until next fall.
If you're considering a heater installation now, it likely means your old one is struggling, and whatever is causing its ills can cause air conditioner trouble too.
If your air conditioner is also struggling and you're considering replacing this system too, then now might be the perfect time to consider going ductless!
Read on as we dive into the pros and cons of both types of HVAC systems.