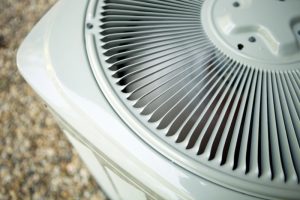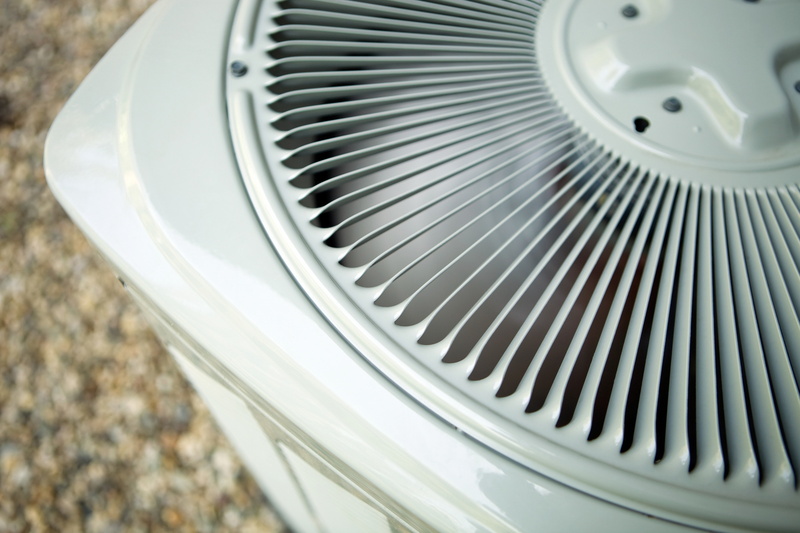 We haven't met many homeowners who would ever turn down a chance to save money. Especially when referring to their energy or utility bills. In addition to these bills each month, when it comes to your air conditioner you also have the cost of upkeep to consider—maintenance, repair, eventual replacement—which can be overwhelming.
The thing is though, there are simple steps you can take in order to improve your air conditioner's efficiency, and lower your monthly bills, even if you have an aging system—that is, a system that's 10-15 years old. If you feel that your air conditioner struggled efficiency-wise last year, don't let that get you down this year—follow the tips we've shared below to get your air conditioner to behave as efficiently as possible.
Turn Off Heat Producing Lights
Most of the lighting in your home produces a little bit of heat, at the very least. If all the lights are on in a single room, it could easily add a couple degrees of heat to that room. If you truly need your lighting, consider installing a dimmer switch to keep the light level as low as possible.
When your household is not being heated by its own lighting, your air conditioner won't need to run as often or as long, and therefore won't use as much energy.
Run Your Ceiling Fans
A ceiling fan by itself cannot lower the temperature of a room. You might be able to stand directly below it and feel cooler, but this is because it's helping sweat evaporate and helping your body cool down. So, why are we recommending you run your ceiling fans?
Because they help circulate air better. This means if you are running your AC system along with your ceiling fans, you're going to feel a lot cooler in the rooms where the ceiling fans are. And if you feel cooler you can adjust your thermostat so that your air conditioner doesn't start operating as early in the day, therefore saving energy again.
Close Your Curtains
While summer means you get to enjoy the ambient light coming in through your windows, this light comes from the sun and the sun gives off radiant heat. Letting the sun come into south-facing windows means that those rooms will heat up a lot faster than they would otherwise.
By closing your curtains and even your blinds, you can shield those rooms in your home from the warm rays of the sun, and help your AC system work more efficiently.
Consider Air Conditioning Replacement
So, what if the above-mentioned ideas don't seem to help all that much? If your air conditioner is on the older side, and it has been well-maintained, it might simply be that it has reached the end of its useful lifespan and simply doesn't have the ability to perform efficiently anymore. In some cases, replacement truly is the best option—especially if you've found yourself facing expensive repairs in recent years.
Contact Cool Care Heating and Air Conditioning today for your Houston, TX air conditioning needs. The Best Care for Your Air!