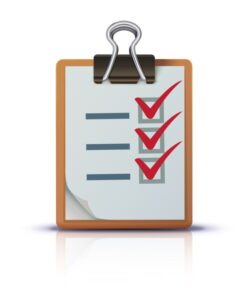 It's no secret that our hot weather can be brutal and unforgiving. Sure, there are those very rare instances where our weather takes a different turn, but for the most part, we need to be able to rely on our air conditioners almost year-round. This means that if it has repair needs, we should take care of them right away, right?
We get it–it's almost the official end of summer and you want to start thinking about turning your air conditioner off for a couple of months, not spending money on repairs. But the truth is, this is the most likely time for you to have problems with your air conditioner, and addressing them now will set your air conditioner up for success, throughout the rest of this season and next spring when you need it again.
Fortunately, in some cases, you don't actually have to call an AC professional. No, we are not advocating for DIY repairs. We would never recommend this. But there are some troubleshooting tips you can take before you give us a call! Read on to learn more.